WHISTLEPIG PAVILION
Grand Re-Opening June 20th
Summer Hours
Thursday - Saturday 11:00am - 9:00pm
Saturday 11:00am - 6:00pm
The best après venue in the East takes on new life in the summer! Sit on the patio overlooking the village green while sipping an inspired cocktail or local craft brew.
Menus
Menu Subject to Change
Greens
Knee Deep Greens | 12
cucumber, tomato, house balsamic
Summer Panzanella Salad | 14
shaved fennel, apples, radish, sourdough, mustard vinaigrette
Wedge Salad | 15
iceberg, tomato, VT blue cheese, charred corn, dill, buttermilk dressing
Add: Tri-Tip +12 | Cauliflower +6 | Pulled Pork +8
Smalls/Shares
Grilled Wings | 17
with celery and crumbled blue cheese
Choice of sauce: BBQ, habanero honey, or house hot sauce
Loaded Corn | 8
with white bbq, dry rub, scallion, blue cheese
Smoked Trout Dip | 14
with celery and toasted bread
Smoked Chicken Summer Rolls | 12
with kimchi, herbs, and peanut sauce
Carrot & Corn Gazpacho | 12
with peppers and cucumbers
Kids
Served with choice of one side and watermelon
Burger | 7
Add cheese + 2
Hot Dog | 7
BBQ Pulled Chicken | 10
Grilled Cheese | 9
Mac & Cheese | 9
Sandwiches
Comes with choice of one side
Chopped Chicken Salad | 15
with ancho lime aioli, iceberg, tomato on a potato roll
Pulled Pork | 17
with coleslaw, pickles, on a potato roll
VT Wagyu Kielbasa | 14
topped with shaved apples and WhistlePig Whiskey mustard
8oz Wagyu Burger | 22
with pimento cheese, tomato, arugula, on a potato bun
Sub Impossible Patty Available
---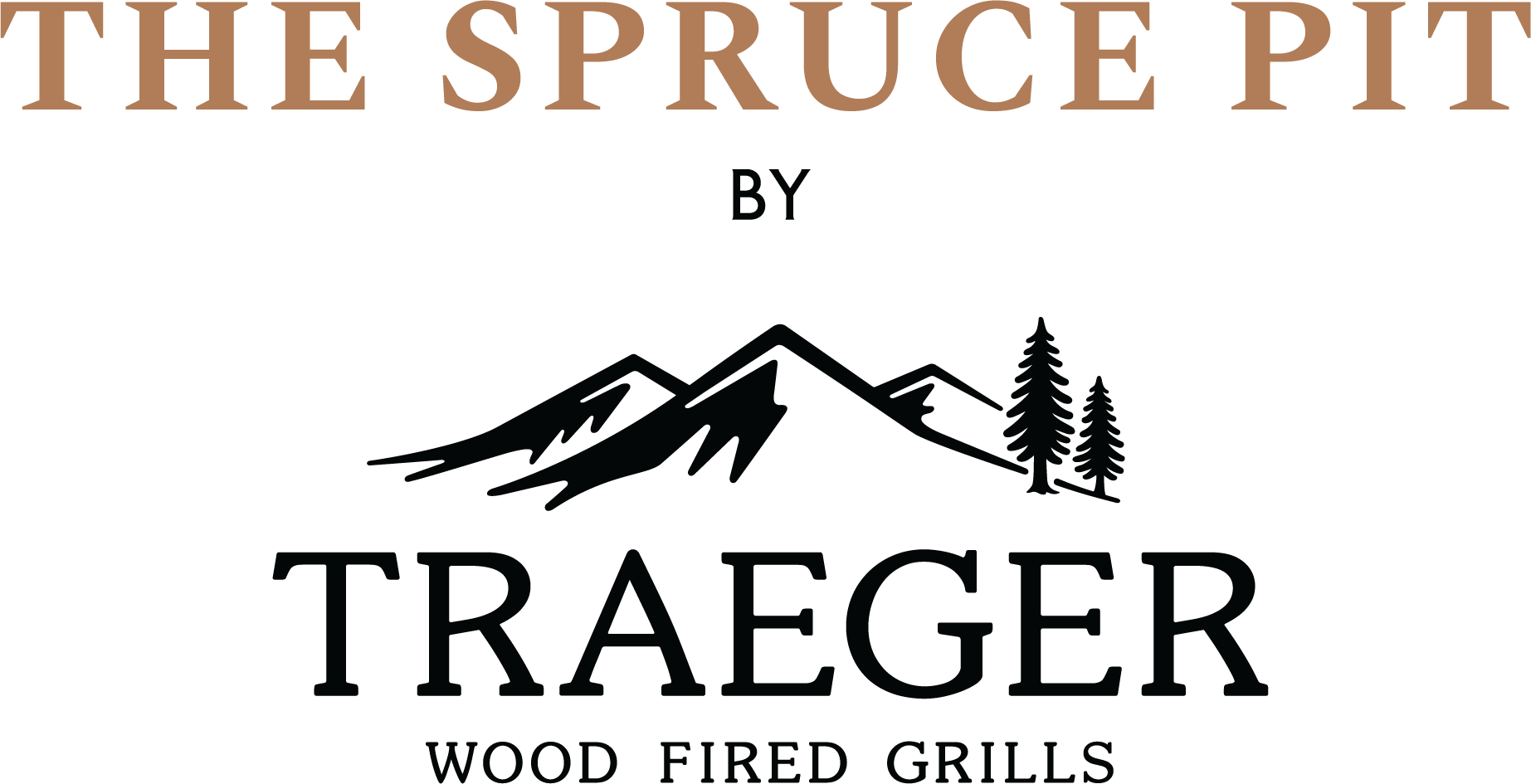 BBQ PLates
Comes with choice of two sides and Vermont Cheddar cornbread
St. Louis Style Pork Ribs 1/2 Rack | 24
Molasses-Rubbed Tri-Trip | 22
Chopped Local Whole Hog | 20
Smoked Local 1/2 Chicken | 21
Smoked Guajillo Cauliflower | 17
BBQ Feast | 50
includes wagyu kielbasa, choice of two meats, choice of four sides
---
Sides $6/each
Red Bliss Baked Potato Salad
Pimento Mac & Cheese
Grilled Asparagus and Chow Chow
White BBQ Coleslaw
Grilled Corn On The Cob w/ Compound Butter
Potato Chips (Assorted Options)
CONSUMING RAW OR UNDERCOOKED MEATS, POULTRY, SEAFOOD, SHELLFISH, OR EGGS MAY INCREASE YOUR RISK OF FOODBORNE ILLNESSES PLEASE INFORM YOUR SERVER IF YOU HAVE ANY ALLERGIES OR DIETARY RESTRICTIONS

WE ARE HAPPY TO ACCOMMODATE ANY SITUATION WITHIN OUR CONTROL
Menu Subject to Change
Single Pours
10 YEAR | 22
Nose of honey and sweet caramel. Vanilla heavy initially, before caramel, rye spice & orange come through. The finish lingers with allspice & cardamom
12 YEAR (Old World) | 32
The nose rides in on waves of toffee & stewed plums, a lovely balance of sweet, spicy & herbal flavors. But it's the peppery, spicy kick that dominates the finish.
15 YEAR | 62
Warm amber in color with subtle leather notes in the nose, but primarily characterized by oak & vanilla. Honeysuckle is strong in the initial taste with a heavy rye presence on the mid palate. The lingering finish is full of tobacco & cardamom
18 YEAR | 92
These grains form a harmony that spans the flavor spectrum, at once soft and floral, rich and savory, and full of spice. Its complexity is only heightened after 18 years in the barrel.
The Boss Hog VII Magellan's Atlantic | 145
Inspired by the first recorded circumnavigation of the globe The Boss Hog VII: Magellan's Atlantic is a straight rye whiskey with an uncharted cask journey that stretches across continents. After seventeen years of slumber in American oak, it first encounters new Spanish staves from the mountainous forests of northern Spain; A cask nearly impossible to tame yet well worth the effort. Crossing the Atlantic the whiskey finds its finish in fragrant south American teakwood.

On the palate spicy cloves and sweet brandied cherries abound, with baking spices rampant. A closer look reveals subtle hints of charred oak, sage, and dark chocolate.
Draft Brews $8
4Quarters Dolla Dolla Pilsner
Zero Gravity Mungo Berry
Switchback Amber Ale
Fiddlehead
2nd Fiddle
Shacksbury Lo Ball
4Quarters Great Bear
WhistlePig Libations
Barrel-Aged Old Fashioned | 24
WhistlePig 10yr, WhistlePig maple syrup, WhistlePig maple bitter
Barrel-Aged Black Manhattan | 30
WhistlePig 10yr, Amaro Averna, orange bitters, aromatic bitters
Piggy Mule | 20
WhistlePig Piggyback/ Lime/ Fever Tree Ginger Beer
Golden Pig | 20
WhistlePig Piggyback/ Lemon/ Shacksbury Lo Ball Cider
Flights
3 HALF OUNCE POURS
Tasting Flight | 32
10 year, 12 year, 15 year
Aged Flight | 72
12 year, 15 year, 18 year
Cocktails
Breath of Fresh Air | 16
Barr Hill Gin/ Lavender Syrup/ Lemon/ Soda Water
Cucumber Refresher | 16
Milagro Silver/ St. Elder/ Lime/ Cucumber/ Agave
Mom Juice | 16
Green Mountain Vodka / Strawberry / Lemon/ Basil/ Sparkling Wine
VT Lemonade | 16
Green Mountain Lemon/ Maple/ Lemon/ Soda Water
Wines
Raventos Blanc Sparkling | 22
VRAC Rose | 12
Craggy Range Sav Blanc | 16
Soter North Valley Chard | 18
Stafford Hill Pinot Noir | 15
Roth Cabernet | 18
Email Club
Stay up to date with news about Spruce Peak and exclusive offers for your next visit.